Kamal Divi
Chief Innovation Officer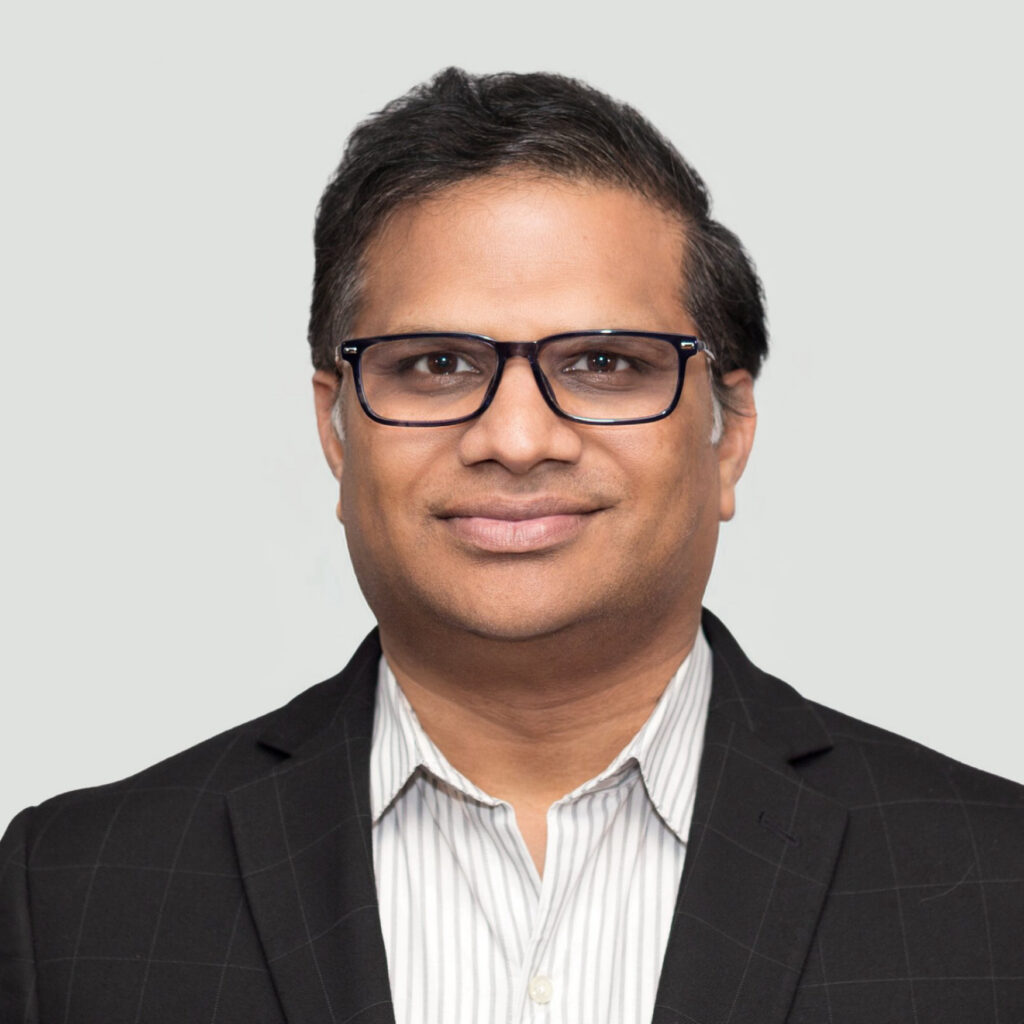 Kamal Divi leads the company's corporate innovation efforts and oversees technology investments targeting the most critical customer needs. As Chief Innovation Officer, Divi is responsible for shaping and leading IntelliBridge's innovation strategy, and he manages product and capability development. He also plays an integral role in the strategic direction, development, and future growth of IntelliBridge.
Divi has more than 25 years of executive management and technical leadership experience in the digital transformation space. He has built highly skilled teams that have supported the U.S. federal government, healthcare, manufacturing, and telecommunications industries.
In previous roles, Divi has served as Senior Vice President of Delivery and Chief Technologist for IntelliBridge, Chief Technology Officer for Alethix, Technical Services Director for Insignia Technologies, and Principle Engineer for MITRE Corporation. His areas of expertise include enterprise architecture, systems engineering, agile software delivery, DevSecOps, cloud computing, software development, and data analytics.
Divi holds a Master's Degree in Information Systems from George Mason University, a Professional Certification in Data Science from MIT, and a Bachelor's Degree in Electrical Engineering from Nagarjuna University.